Top of the World
Located more than 800 feet above the Las Vegas Strip
Las Vegas Motor Speedway
The motorsport complex consists of a 1.5-mile super-speedway, 2.5 mile road course, 1/2-mile dirt oval, drag strip, go-kart track and a racing school.
Grand Canyon
The Grand Canyon is 277 miles (446 km) long, up to 18 miles (29 km) wide and attains a depth of over a mile (6,093 feet or 1,857 meters)
Colorado River
Nearly two billion years of Earth's geological history have been exposed as the Colorado River and its tributaries cut their channels through layer after layer of rock.
Death Valley
The hottest Place on Earth...
Death Valley
Excursions just a 3 hour drive from Las Vegas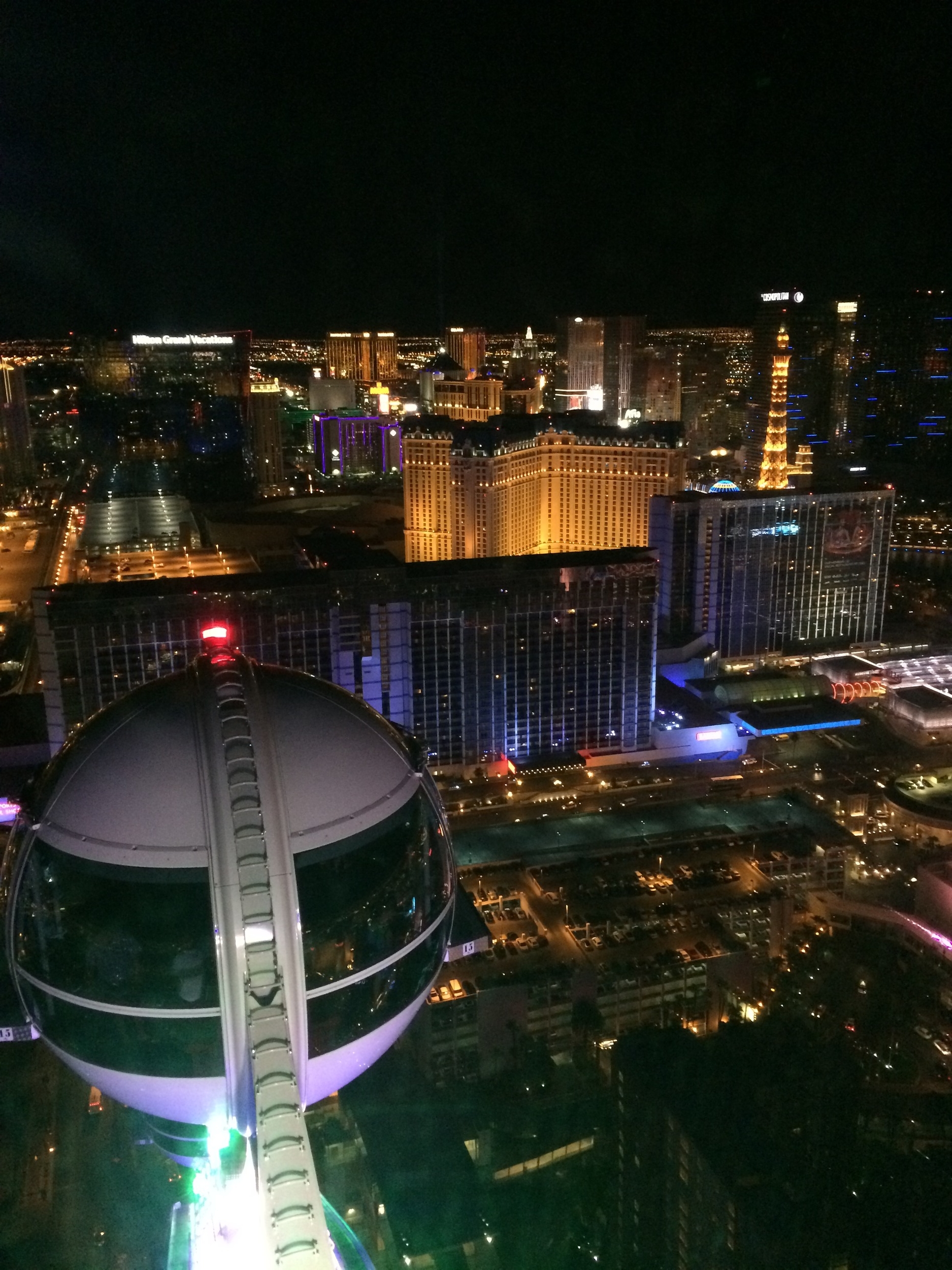 High Roller
GMS can rent a private cabin for your next special event
Cosmopolitan Hotel of Las Vegas
View of the Las Vegas Strip
Tao Nightclub & Restaurant